Lockheed Martin (NYSE: LMT) stock price bounced significantly since the beginning of this year. Trader's confidence in financial growth and new contract wins supported the share price rally.
Despite 41% year to date surge, LMT shares are still struggling to breach $400 level. Lockheed Martin stock had hit a record level of $399 last month before plunging to $370 at present.
The market pundits believe numerous catalysts are supporting LMT shares. These catalysts include record backlog, dividend growth, share buybacks, and strong earnings growth.
Record Numbers are Adding to Lockheed Martin Stock Price Bullish Trend
The company has generated record financial numbers for the third quarter this year. Its net sales of $15.2 billion increased 7% from the year-ago period. Sales for the nine months stood around $43 billion, up $4 billion from the same period last year.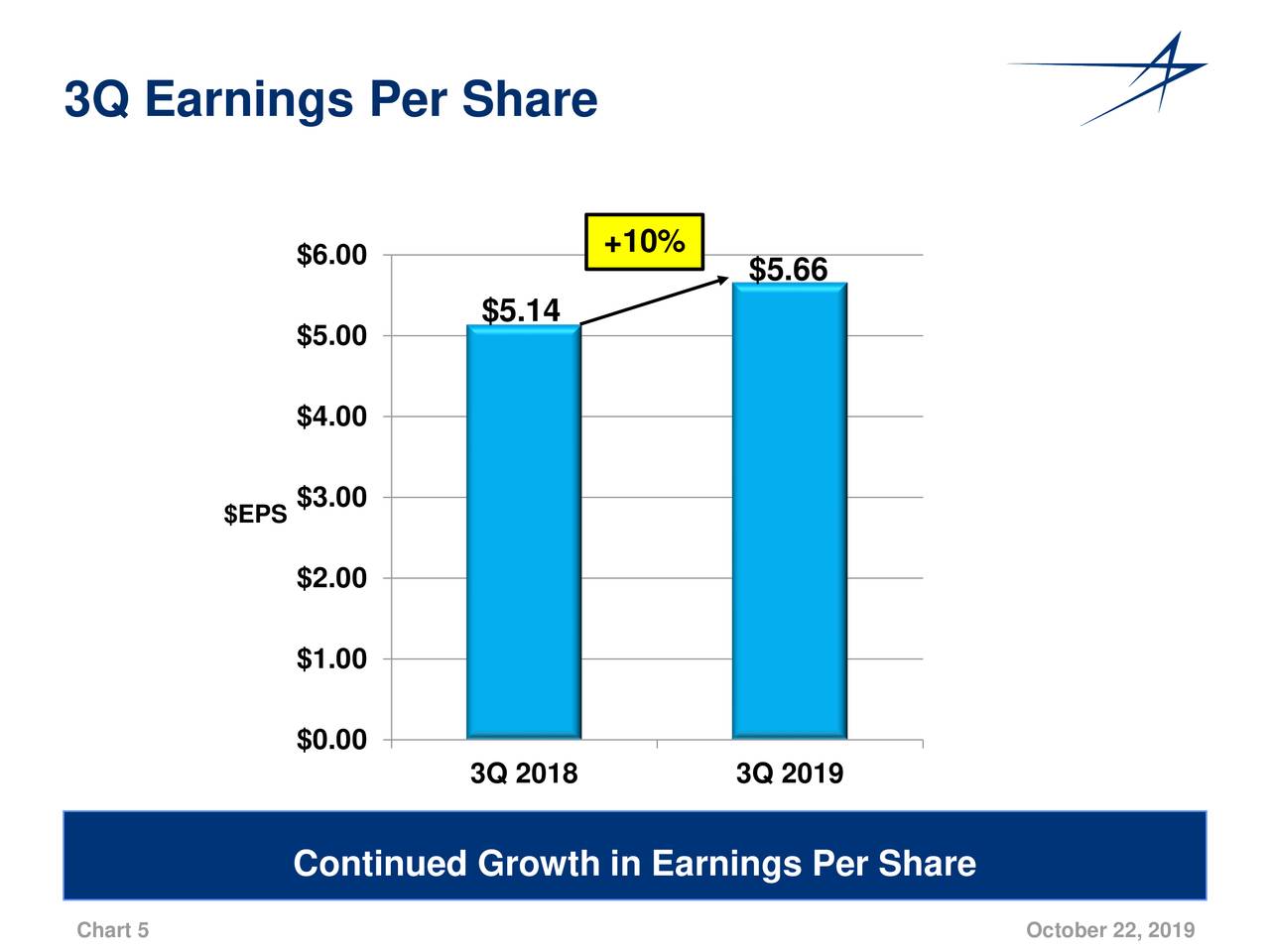 Its net earnings of $5.66 per share grew 10% from last year's earnings of $5.14 per share.
On top, the company's backlog hit a new record level. It achieved a record backlog of $137 in the third quarter. The company expects to achieve backlog of $140B by the end of this year.
The growth in backlog is driven by big ramp-up in F-35 production, with deliveries likely to reach 140 in next year compared to 131 this year. The company has raised its outlook amid the considerable growth in the backlog.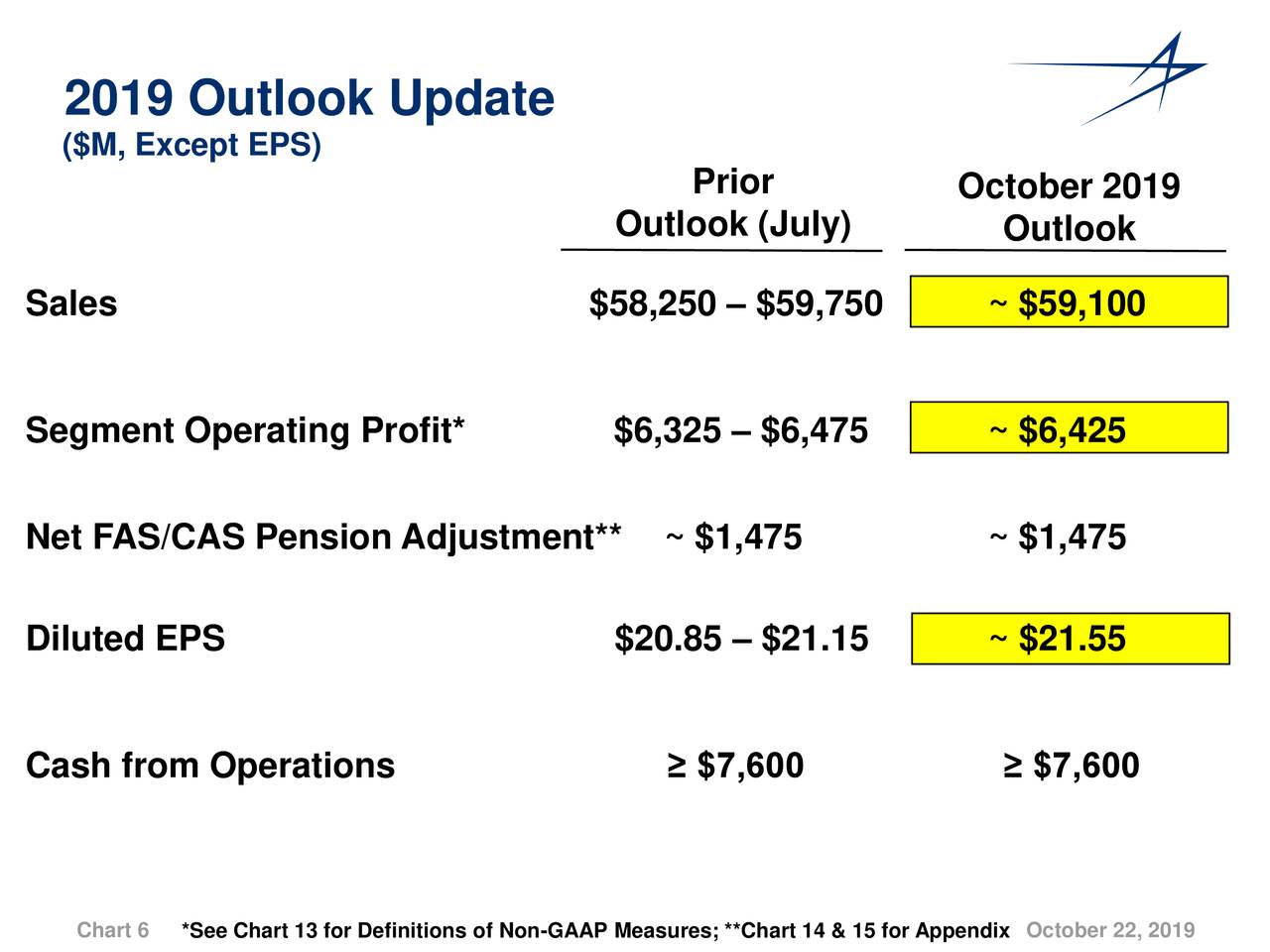 "We expect a final deal for the sale of more than 400 jets – which at $35B would comprise the largest-ever military contract – in the next couple of weeks, Possenriede says.
Cash Returns are Enhancing Investors Confidence
Its cash flows are strong enough to support cash returns. The company has recently increased its quarterly dividend by 9%. This represents the 17th successive year of a dividend hike.
Its third-quarter dividend payments accounted for $621 million, significantly below from operating cash flow of $2.4 billion. The company also plans to aggressively reduce its share count. It has repurchased $600 million of common stock in Q3. Overall, Lockheed Martin's stock price appears in a position to extend the bullish trend.