Amazon (NASDAQ: AMZN) stock price has been struggling to bounce back after losing 10% of value since the second-quarter earnings announcement.
The stock price plunged from 52-weeks high of above $2000 mark to $1800 level at present.
The selloff is driven by investors concerns over increasing pressure on margins. Higher costs and operating expenses are negatively impacting its margins.
Although the company has generated 20% revenue growth in the second quarter, its earnings grew slightly from the previous year period. Its operating expenses grew to $60 billion in the second quarter, significantly higher from $49 billion in the year-ago period.
Consequently, the company has generated $2.6 billion in net income, slightly higher from earnings of $2.5 billion in the year-ago period.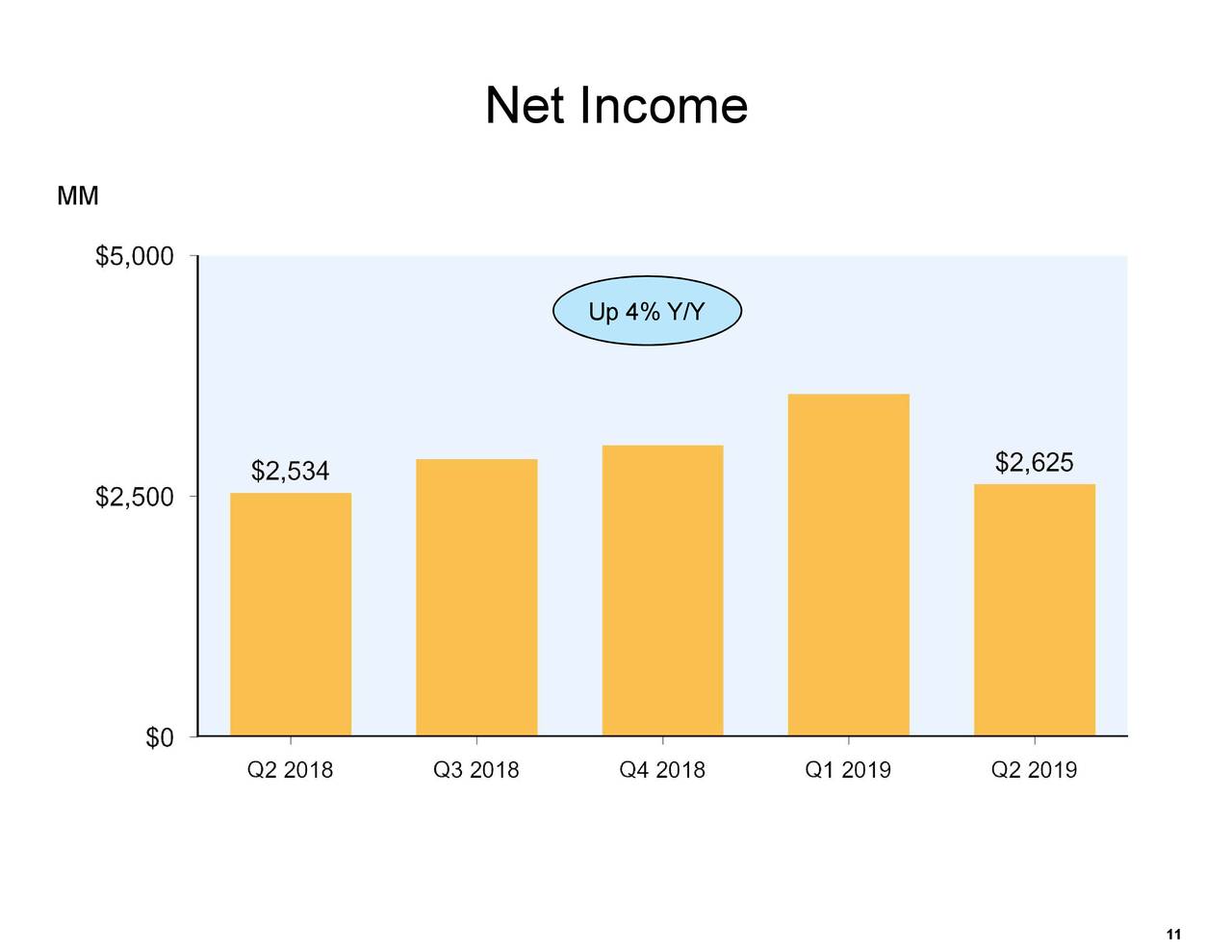 Mizuho analyst James Lee believes the consensus estimate for operating income margin of 4.6% in H2 looks aggressive.
The analyst James Lee said, "He expects short-term expense headwinds as worldwide shipping cost will likely accelerate, though the company's strategic adjustments should prove positive over the longer term. Increasing customer purchases through lower-priced items come at a price."
The company expects to generate revenue growth in the range of 24% for the third quarter.
However, prospects for earnings are not bright. The management expects more pressure on earnings performance. They anticipate third-quarter operating income to stand around $3.1 billion, down from operating income of $3.7 billion in the previous year period.
The stock price looks expensive based on price to earnings ratio of 73. Higher price to earnings ratio is the result of sluggish earnings growth.
Despite lower earnings growth, market analysts are optimistic about future fundamentals.
The average Amazon stock price target stands at $2200, which is significantly higher from the current price of $1800. For instance, RBC analyst Mark Mahaney has set a price target of $2,250. Goldman Sachs also appears bullish about Amazon stock price. The firm has set a 12-month price target of $2,400.