Using Expert Advisors in Forex Trading
Forex trading is exciting, but it is also time-consuming. Success does not come easily. Traders need to monitor the market and make decisions quickly. They should follow a strategy and think each step through. This may cause mental exhaustion. Sometimes, you wish all traders were automated. With Expert Advisors, your dream can come true.
This software is developed for popular trading terminals like MetaTrader 4 and MetaTrader 5. Essentially, an EA is your robotic assistant. It can analyze trends, register trade signals, and execute trades – even when you sleep. As machines work around the clock, EAs do not take breaks. However, they have a few important imperfections. Here are the key pros and cons.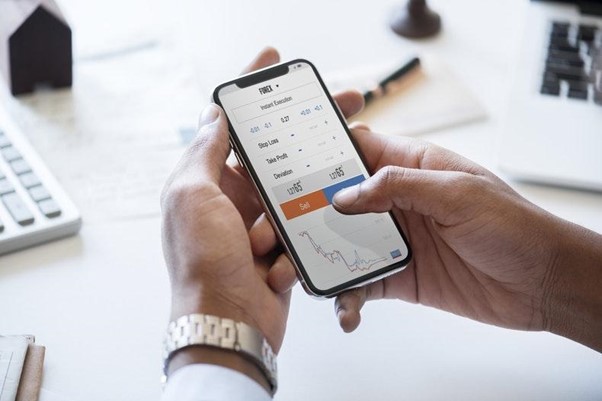 Trading 24/7
You cannot expect to make a large profit trading a few hours per week. The most impressive results are observed in highly volatile markets, or in the case of large-size trades. In any case, you need to keep an eye on trends and economic news affecting your instruments. An EA will do this job, or part of it, for you. It can register trade signals 24/7 and execute trades according to its program.
No Emotional Trades
Another advantage is the emotionless nature of these tools. Human judgment is clouded by emotions. Strong feelings like joy or panic can make us act irrationally.
For instance, those who make one failed trade may feel the urge to chase their losses. As a result, they only magnify the damage. Robots do not have this flaw: they only understand instructions.
More Variables Considered
Finally, a robot can analyze a broader range of variables than any human. This is an obvious advantage of technology. An EA on a trading platform like MT4 PC makes informed decisions in accordance with your instructions. Still, there are a few caveats to bear in mind.
Disadvantages of Expert Advisors
Unfortunately for those who want to get rich quickly, EAs are not so advanced. They work based on your instructions. This means thinking outside the box is impossible. When a challenge arises, a robot only has its program to consult. A talented human trader can improvise and find unconventional solutions.
This lack of flexibility is the biggest drawback. Sometimes, EAs miss opportunities due to their unbending logic. In addition, they may fail to notice the latest media headline. Humans sitting at their computers may identify relevant news and react to them immediately. The fundamental approach is an important element of trading.
Do Not Expect a Miracle
Efficient EAs can bring their owner double-digit returns annually. Some never go beyond single digits. Thus, do not think an EA is your key to millions. This software is your assistant, but it cannot game the system. Rely on your knowledge and skills. You can let EAs continue trading while you are away from the device.
EAs in Thailand
The most popular Expert Advisors are built for trading platforms like MetaTrader 4 and MetaTrader 5. In Thailand, this software can be installed free of charge. Just head to the Forextime site and hit the download button! The broker can guide you through the steps of adding and activating your EA. Some traders create their own assistants using the MQL programming language.
Choosing the Best EA
Beware of EA scams. Fraudsters may try to lure you in with promises of quick gains. A reliable provider will not advertise the product this way. They will emphasize the importance of personal skills. An EA is your assistant, but it should not be expected to make a fortune automatically.
Research the background of your potential provider. Fake companies may launch websites, sell flawed software, and be gone in a week. Caution is paramount. Unfortunately, the industry lacks regulation, and it is a gold mine for scammers. They capitalize on human laziness.
Do not use an EA on a live trading account until you have tested it safely. Use the demo mode of the terminal to see how the software performs. If you use your own robot assistant, be prepared to work with its settings. As the market is always changing, your EA must adapt.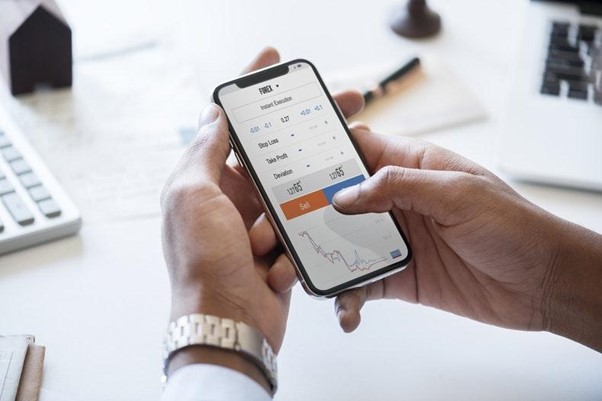 Conclusion: Using EAs
Who wouldn't like to have an intelligent trading robot? Expert Assistants are not a novelty, but they still have their flaws. On the one hand, they make objective decisions based on facts, rather than feelings. They can digest a vast range of data and trade while you are asleep. However, you shouldn't expect a piece of software to bring you instant riches.